VIRDI announced the establishment of its branch in Dubai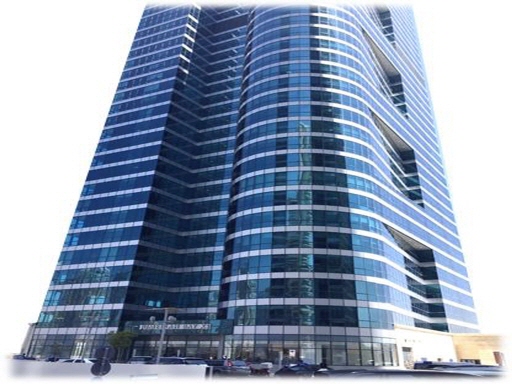 As the rising demands for security has led to a significant growth of global biometrics market including Middle East, VIRDI decided to establish the new branch in JLT, Dubai for business expansion to the Middle East. The official name of the branch is VIRDI Middle East, DMSS Dubai, and it started operation as of August, 2015.
Manzoor Fatmi has been appointed as a new regional sales and marketing director for the Dubai branch. He has promoted VIRDI products in the U.A.E. market for 10 years and has 15 years of experience in the security field. He said "VIRDI Dubai branch will handle biometrics as well as surveillance solution in the whole MENA region and also provide the dedicated service and training to distributors and system integrators in this region". In addition, Manzoor stated that elaborately designed marketing strategies will play a pivotal role in the regional expansion of business.