About Us
Union Community Co. Ltd is a total biometric solution provider with its core technologies evolved from fingerprint recognition.
Union Community Co. Ltd has set benchmarks for a user friendly security products including biometric access control systems,
time & attendance solutions, fingerprint scanners and modules.
Union Community Co. Ltd is exporting their brand, ViRDI to more than 120 countries in worldwide
and consistently innovating new biometric solutions for user convenience.


Brand ViRDI
ViRDI is the world best brand in biometrics for greater safety and convenience.
The ViRDI series started in 2000 and has become the most popular brand in face and fingerprint recognition products.
ViRDI is pursuing for the paradigm in biometric industry with its market proven expertise and core technology.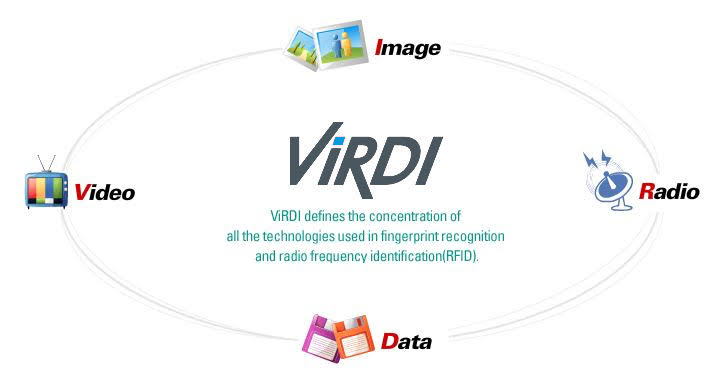 Mission
Make Life better by Innovating Biometric Solutions for our Customers!
Advanced Technology Provider
Advanced Technology Provider
Provide Enhanced Biometric Technology
Professional Consultant
Provide the Best Biometrics Solution for Convenience and Security
Innovative Creator
Create new paradigm constantly for future
Values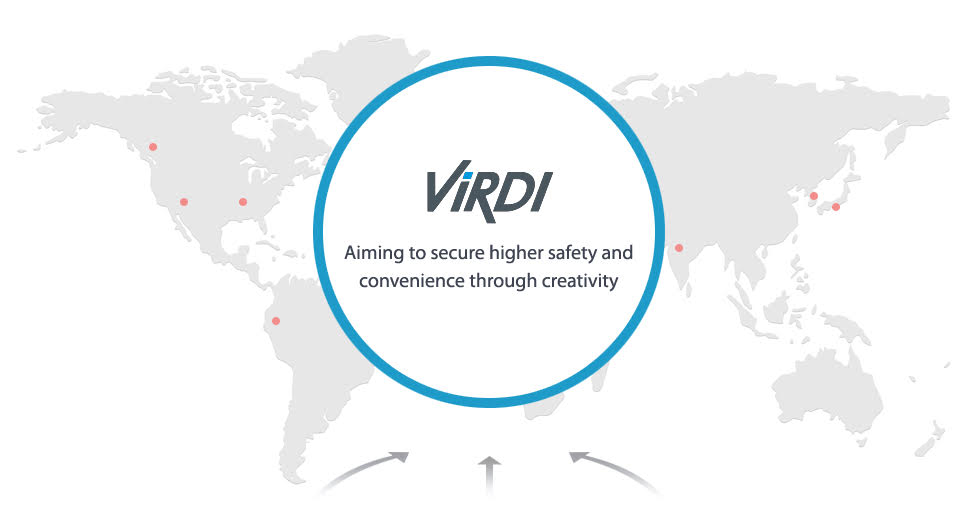 Customer-Focused
Satisfy and Impress Customers through insightful understanding of their needs
Global Talent
Nature all employees into globally competitive talents with open mind
Ownership
Take a Responsibility at work for growth
Passion
Power to fulfillthe goal by overcoming obstacles
Challenge
Take the initiative and proactive attitude by exploring new business opportunities
Communication
Respect for diversity and Achieve synergy by making a superb teamwork through active communication
Innovation
Creative thinking based on professional mind to create new values